best value product this season: the kissmas box
limited edition products available while supplies last
over 3000+ verified reviews 🌸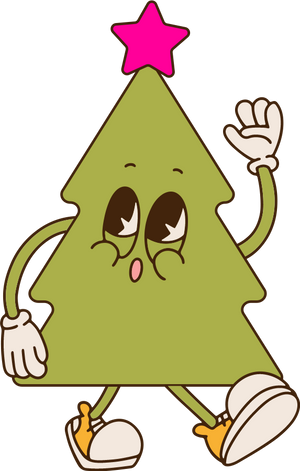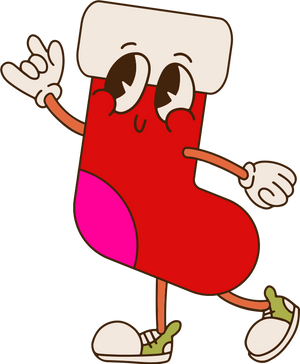 "pussy pop'in has me out here wetting sheets "

"i will never ever allow myself to run out of shampoosy because babeee...it's that good. stay stocked up. best feminine products ever... periodt"

"if you're thing about getting this stick, do it!!! it works instantly and don't leave it in longer than a minute. i learned to follow instructions the hard way😜"

"these are life changing. and now that my vjayjay is on point i am manifesting myself a man to match. wish me luck yall. 5 stars btw."

"i had really bad odor and discharge. i was scared to try these but i am so glad i did. "

"the best thing about these products is you can tell their actually natural unlike some other fake natural companies"

"let's vote for lafuhqe girlies for president 2024. why am i soooo wet? and the fuhqe stick is great too"
fuhqe faqs
girl, my husband told me my 🐈‍⬛ wasn't as tight anymore and i could not breathe 🤣 so i went on the hunt for a natural remedy to tighten up my girl and i came across the ingredients for the fuhqe stick. when i saw how awesome it worked and on top of that my husband would not leave me alone, i said, "yup, i can definitely sell this"!
when we say all natural that's what we mean! all ingredients are hand selected, carefully understood and chosen for effectiveness. we believe natural remedies are best and if we can't find a 100% natural product, we wont sell it...simple.
although we sell natural remedies, we always advise you check with an obgyn before using any products while pregnant. while most are pregnancy safe, we do not recommend fuhqe stick or pussy purrge during pregnancy at all!
we guarantee results within 14 days or your money back. simply return the products in fair condition and we'll issue a refund. no questions asked!
our products are made with all natural ingredients and are typically well-tolerated. however, it is advisable to thoroughly review the instructions and remain mindful of potential allergic reactions and side effects. in case of any negative reactions, cease using the product and seek guidance from your healthcare professional.